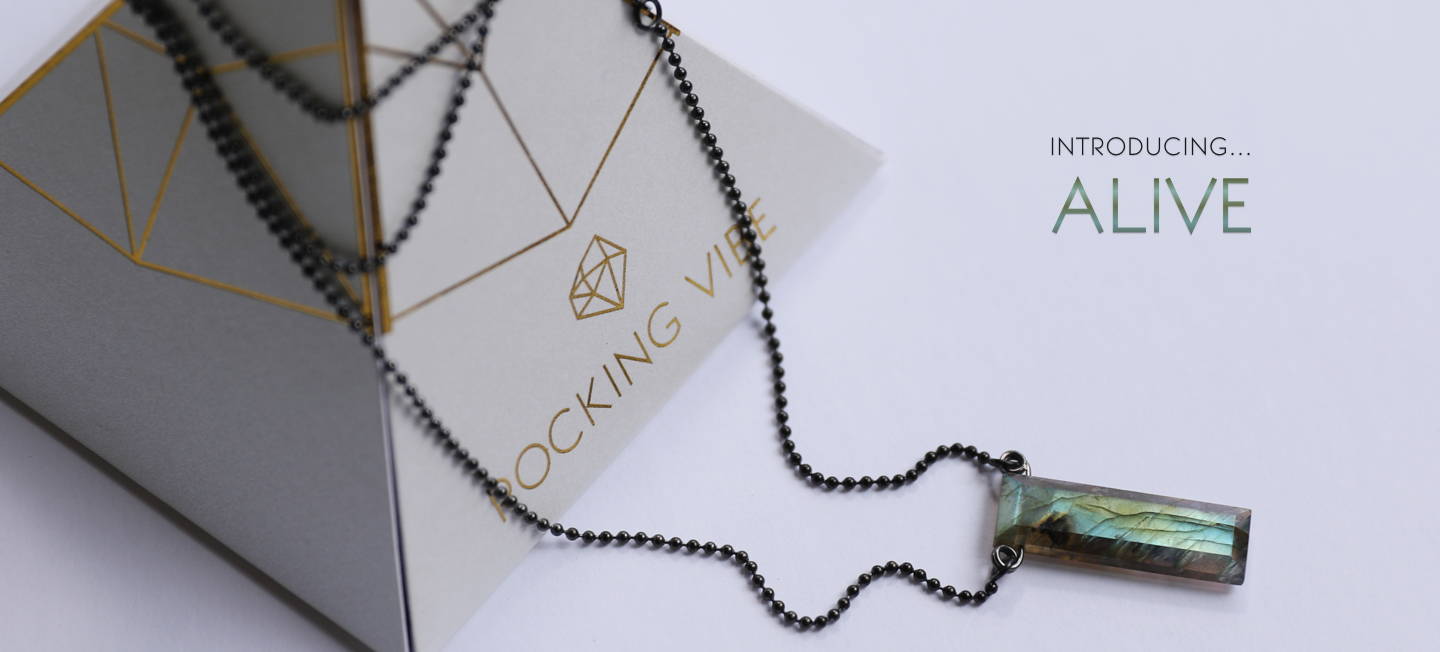 Congratulations on your exclusive pre-launch access to the much anticipated ALIVE necklace plus a limited time bundle offer!
Liquid error: product form must be given a product
I let my heart beat bold and wild I never settle, a fierce child. My spirit is unchained, soul set on its course.
I am a passionate, fearless force.