WE CREATE JEWELRY THAT LETS YOU STAND OUT


Our pieces help you feel your power and uniqueness when you need it most.

ROCKING VIBE's sophisticated accessories use raw, one of a kind gems that can be effortlessly incorporated into your lifestyle reminding you to boldly live your purpose.
We make jewelry for people like you - people who change the world!
OUR MISSION IS TO HELP YOU
1. BELIEVE IN YOURSELF


You are essential and irreplaceable. Be a showstopper, connect with your authentic self, and wear your ROCKING VIBE to unleash the force within.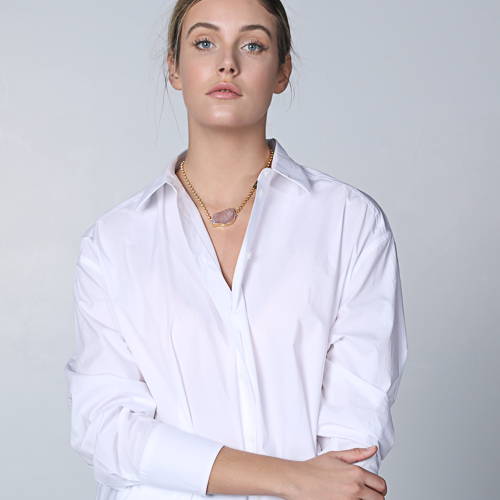 2. INVEST IN YOURSELF

You are the most important investment you will ever make! Give yourself the love you deserve so you can show up for everyone else.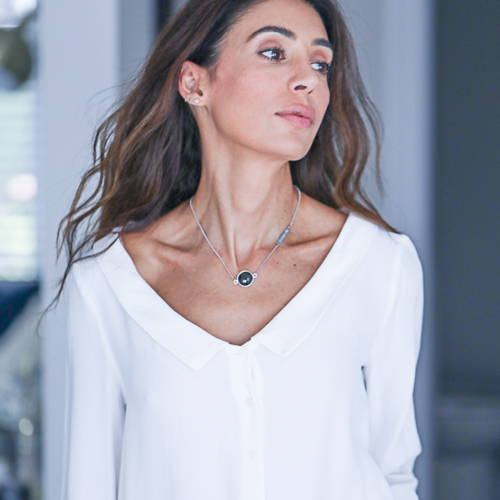 3. BECOME THE BEST VERSION OF YOURSELF

What you choose to wear is about more than how you look - it's about the amazing things you're able to accomplish when you look and feel your best!