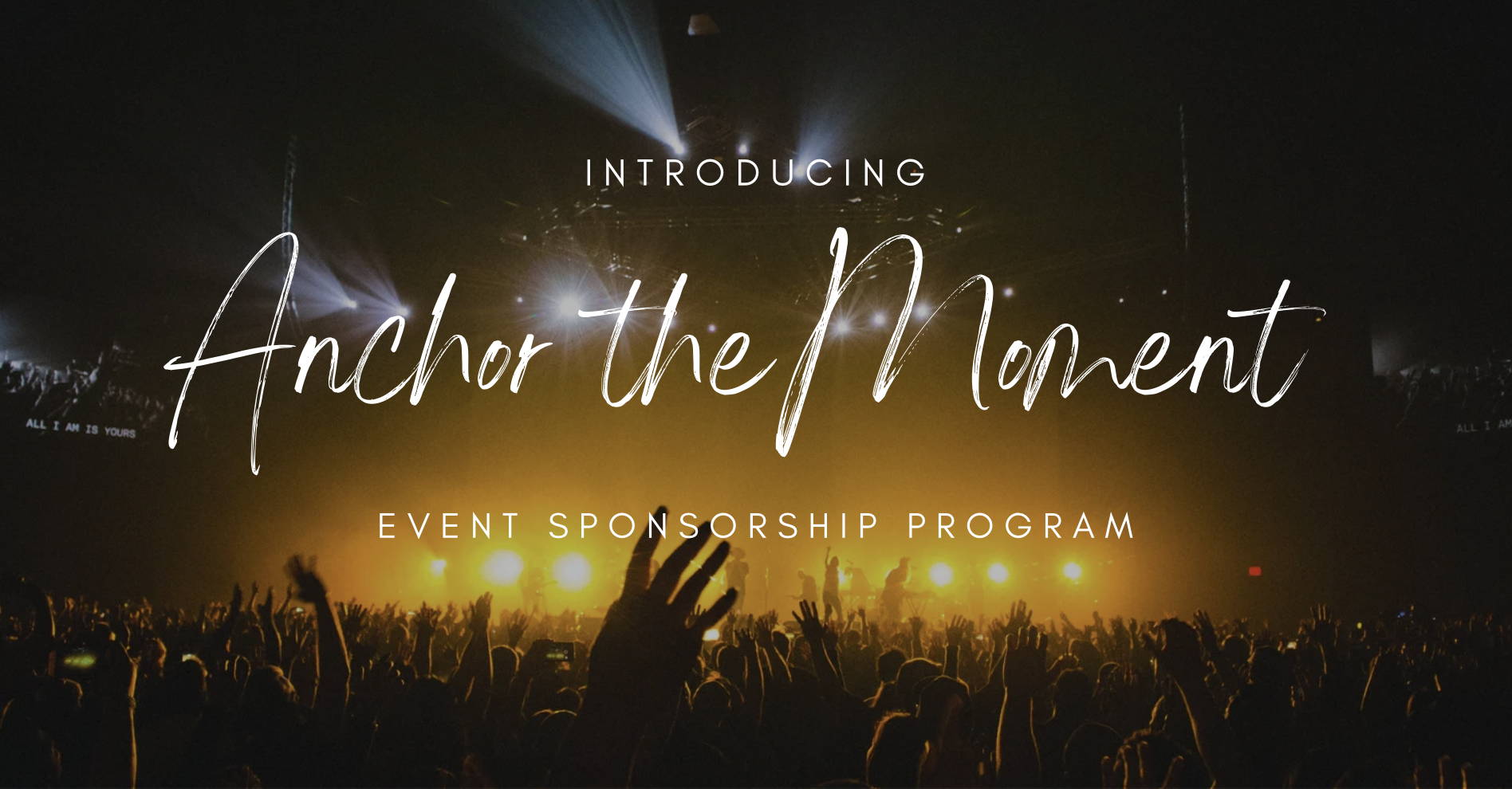 Designed for events that empower!

ANCHOR THE MOMENT is a unique customizable program that uses a physical token to help you create lasting positive shifts sparked by your event. A way to gift a beautiful "tool" to all embracing your message.
Attending participants receive a beautiful bracelet ($45 value) with instructions on how to anchor "ah-ha" moments during the event. This mindful acts will create a powerful connection to the messages and lessons from your time together.
Empowering events create a positive shift in the community and having access to a daily reminder helps us reconnect with powerful moments in our daily life. Because consistency is the secret to lasting change!
Step 1:
Give out the GIFT to everyone attending your event as they come in.

The ANCHOR bracelet is a one size fits most adjustable bracelet and comes in four colour options.

Its purpose is to create a tangible link to moments that evoke inspiration and then release those feelings as needed in the future.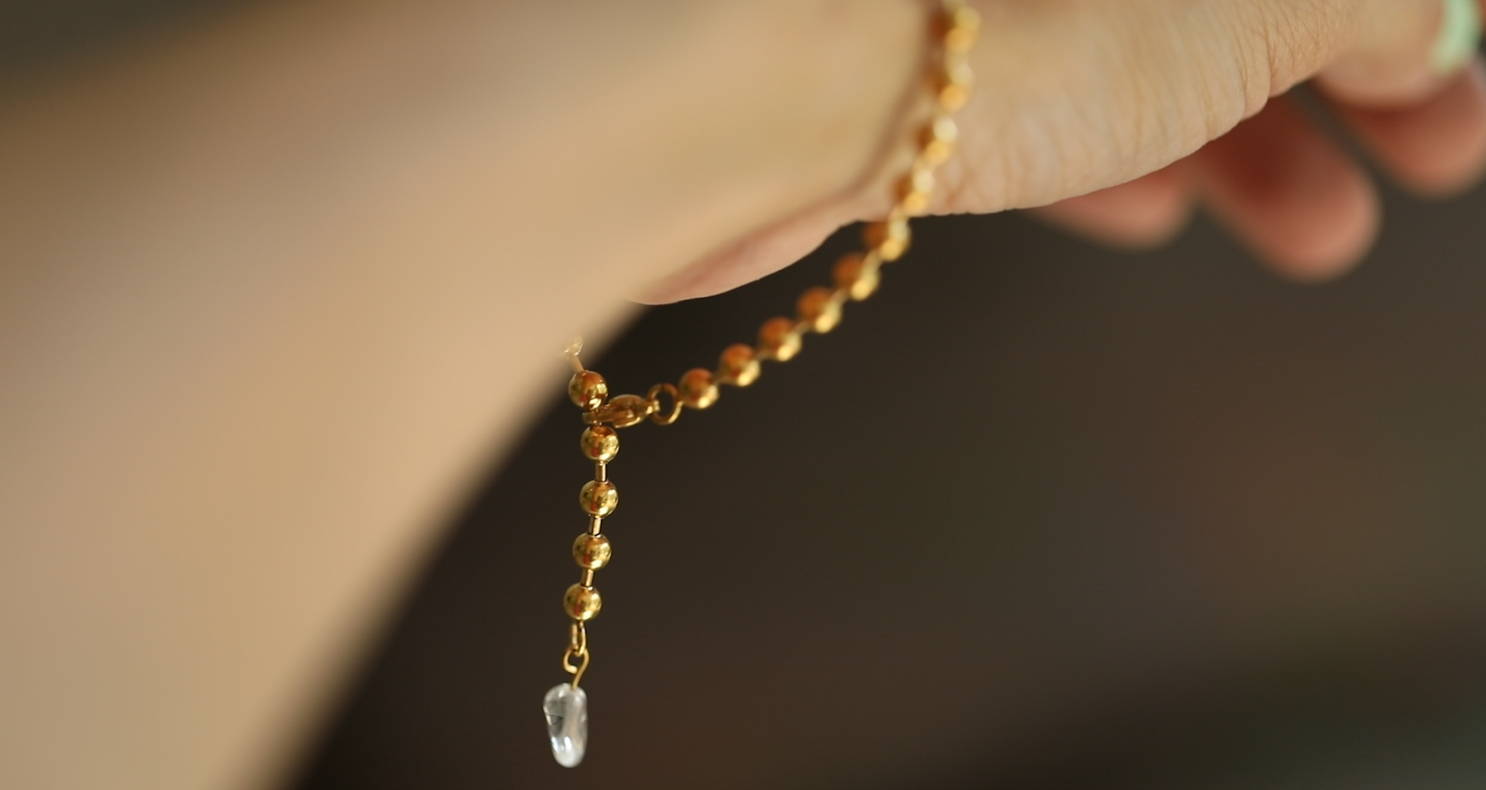 Step 2:
Provide instructions on how to use the gift during and after the event.
1. Hold the quartz crystal during a significant experience/emotion – it will become a vessel, capturing the essence of that moment.
2. Touch it again, as needed, to reawaken the stored energy and unleash the power of the feeling as needed.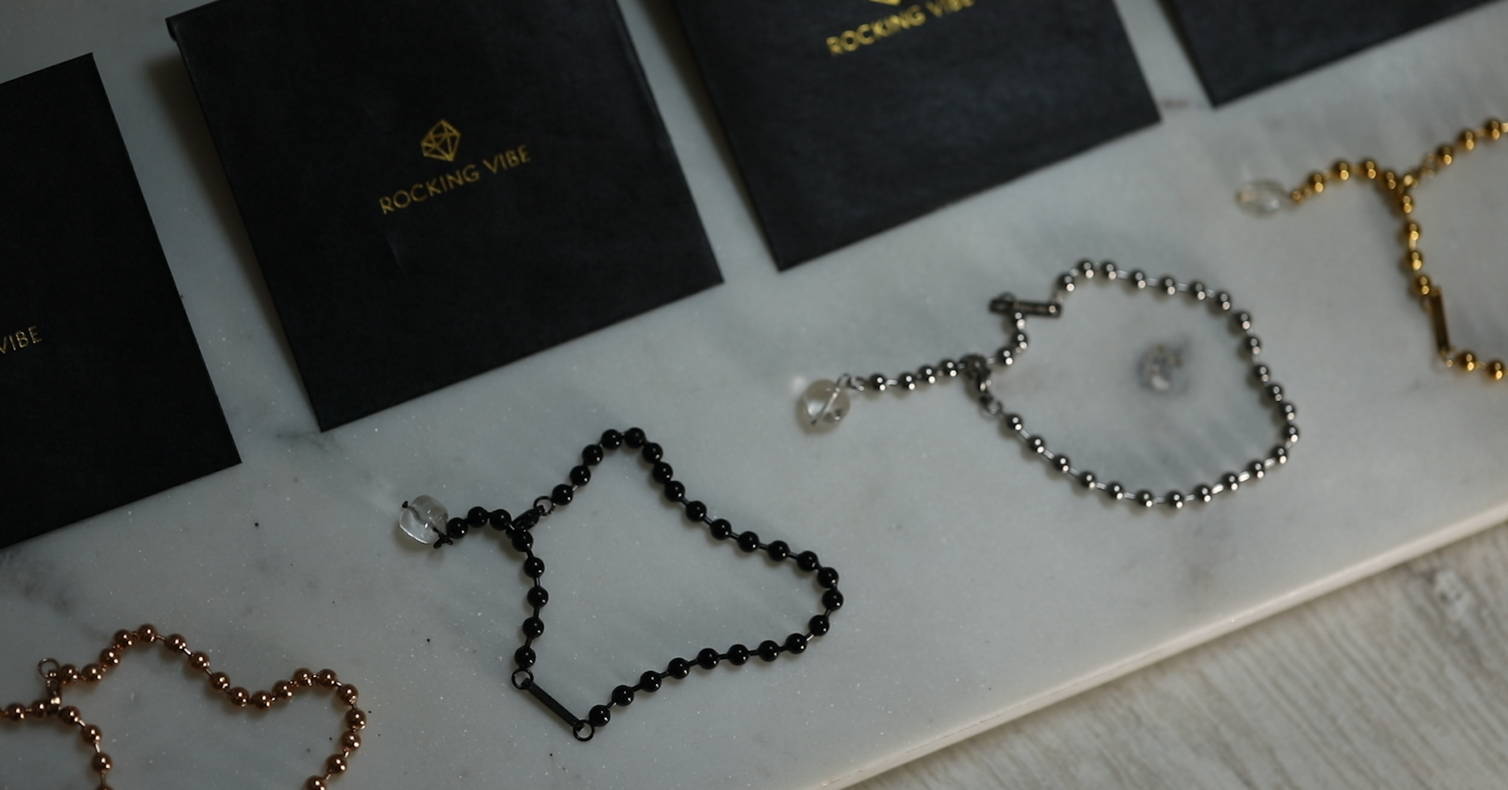 Step 3:
Build a lasting connection and powerful association with your event and brand.

As those choosing to wear your gift are reminded daily about the lessons they learned from you, not only will they continue to benefit from your message but this will create lasting brand supporters and advocates!

If your event is here to create impact and make a lasting change beyond entertainment – this program is for you!
"ANCHOR THE MOMENT" program is fully customizable for events ranging from 20-2000 participants.
To inquire about the program and request a sample please fill out the intake form below
What People Say about our program
"The gift was very well received with a positive response from those who attended the ARCHANGEL summit. It provided added value and I would highly recommend ROCKING VIBE gifting to an empowering event."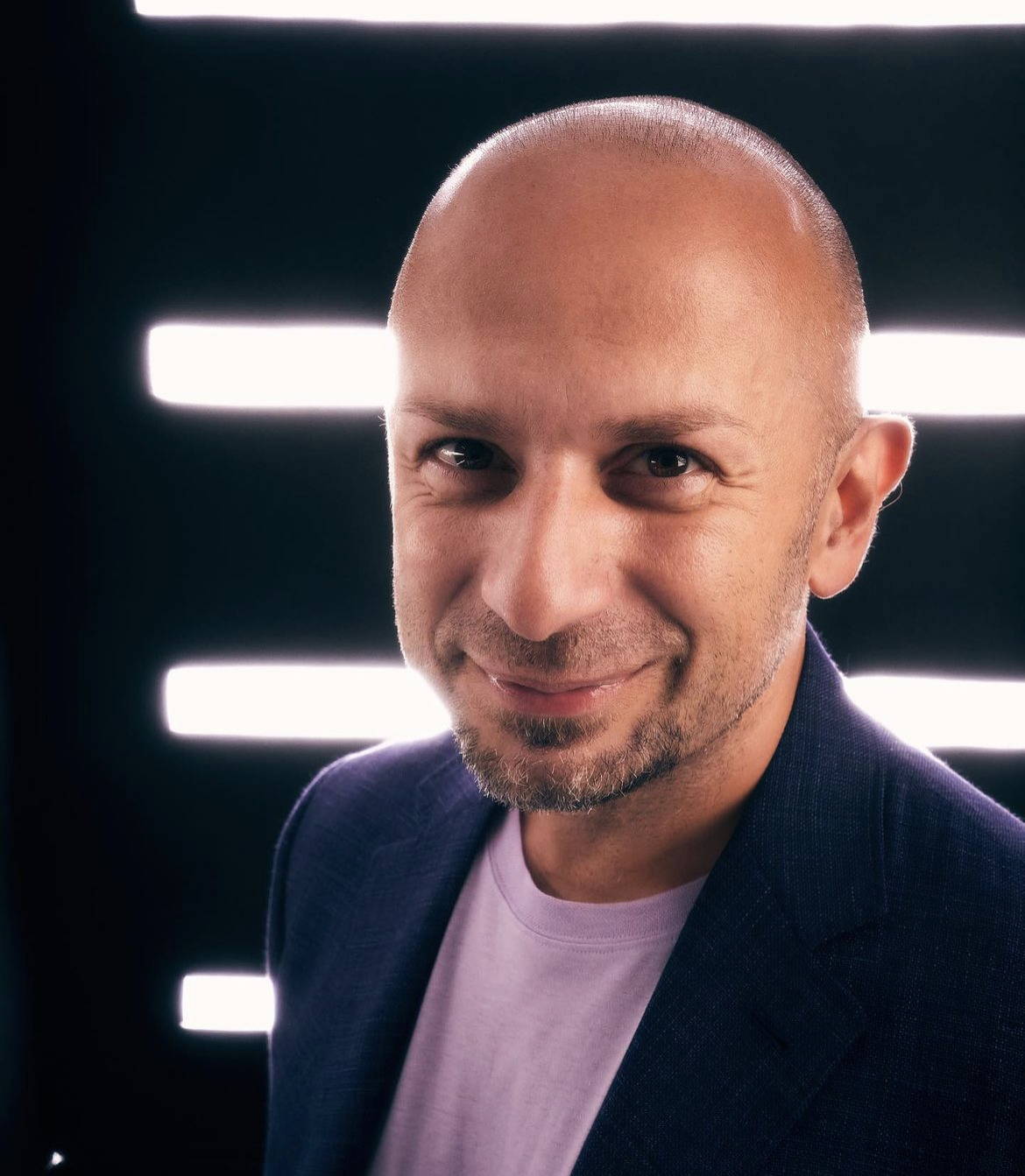 - Giovanni Marsico, CEO of Archangel Summit
"Such a powerful way to anchor an ah-ha moment and spark positive change!"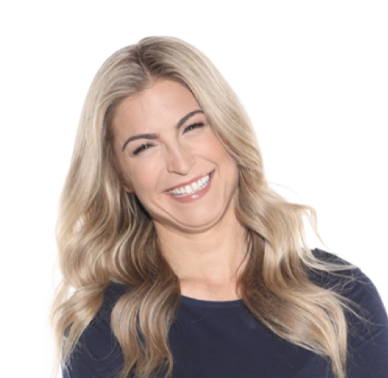 - Dr. Gillian Mandich Founder, The International Happiness Institute of Health Science Research