SMALL BUSINESS AND CORPORATE
GIFT GIVING
To all the entrepreneurial rockstars - looking to thank the staff who bring passion, heart, and soul into your business...
And all the small businesses wanting to show their appreciation to the customers, partners and support teams who made this year such a success...



No matter your budget or the size of your holiday gift list, we will work with you to curate meaningful and personal gifts for the people at the heart of your business!

all order sizes
direct shipping to the staff and partners
payment plans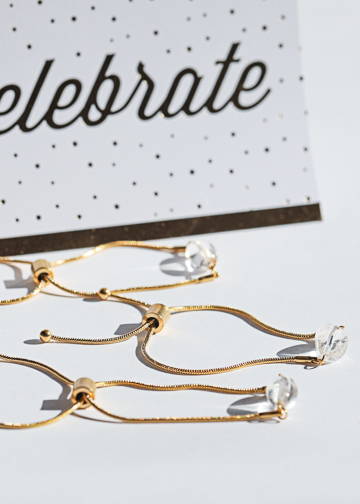 15 mix and match bracelets (retail $45)
$400 ($657 value)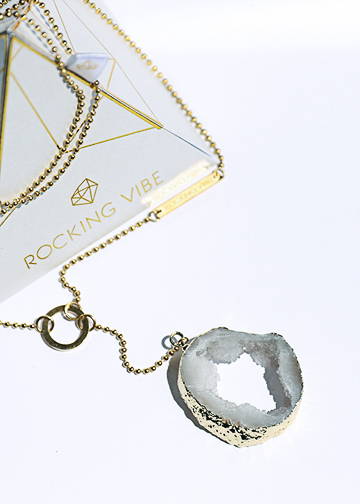 5 BLISS pieces (our best seller)
$425 (compared to $600)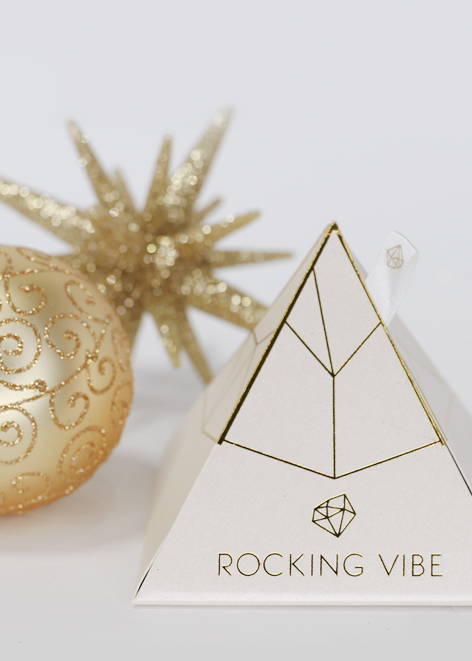 Any combination of gifts valuing over $1000
$600 (40% off)
"I ordered soul sparkle bracelets last year for all of my office staff and they were so appreciated. I loved seeing the excitement when the ladies opened their gift, and I love that I still spot them wearing their bracelets in the office a whole year later! ! For my birthday, the girls all pitched in and got me MY favourite piece from Rocking Vibe, the Grace necklace. With so many designs available, Rocking Vibe jewelry has now become our gifting tradition" Stephanie
"When my boss gave me my very first Rocking Vibe piece, I instantly felt the connection. It has become my power piece and a staple in my wardrobe. I was very touched by the story of the piece and that my boss took the time to find such a special way to thank me." Rachel
"I chose to gift Rocking Vibe pieces to my best customers. During our customer appreciation event, I gave each one a pyramid with a surprise necklace in it. The response as they each opened their gift and put it on was so heartwarming. Thank you Rocking Vibe for helping me find a way to surprise the people who made 2018 great!" Heather
"Giving gifts is my favourite part of the holidays because it allows us to pause and appreciate the people we're grateful for. I can't wait to help you spread joy."

Liana


Giving gifts is the best way to say
"thank you" and "I appreciate you"