Our quality and sustainability promise
From concept to your door steps we are committed to contributing to a better future for all.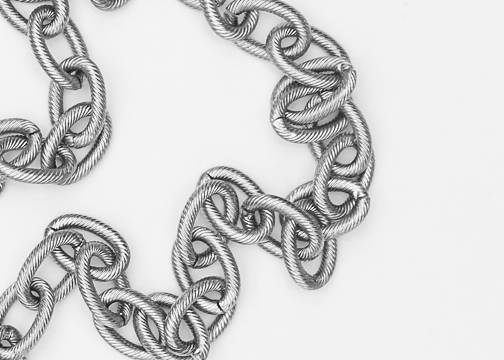 All our designs use surgical-grade stainless steel. Stainless Steel is hypoallergenic and doesn't rust or tarnish. It's far more durable than gold or silver, making it the perfect material for jewelry that stands the test of time.Stainless steel is also a green product. It is 100% recyclable and doesn't produce toxic runoff.Finally, a material that's good for the planet and your wallet!
The 18k gold, rose gold and gunmetal findings are plated using a process called electroplating which reduces dissolved metal cations. This is also the most durable plating process extending the lifespan of your investment.
All our jewelry findings come from a factory that respects human rights and complies with ethical global standards.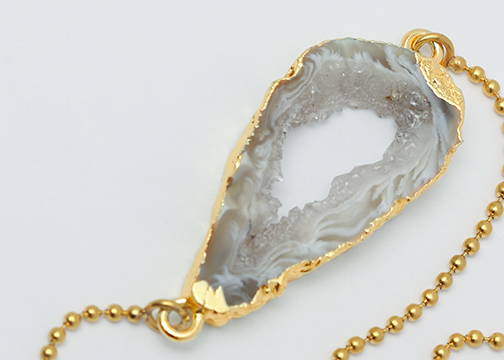 As global citizens, we pride ourself on ethically sourcing our gemstones from all over theworld. We often work directly with independent miners to avoid mass-production, support mines with safe working conditions, and ensure our order produces minimal waste. After the gemstones arrive at our headquarters, we handpick each stone and assemble all our designs right here in Ontario, Canada.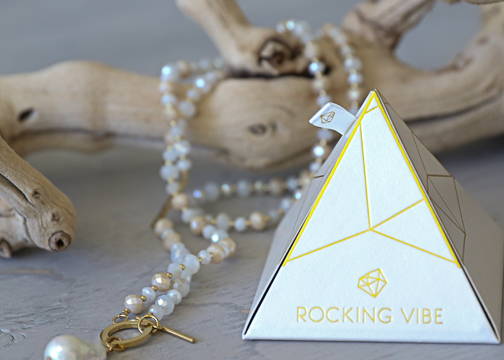 Our intention pyramids aren't just a pretty face: these cool packaging alternatives keep your jewelry safe and later serve as a powerful tool to visualize your goals – one that you'll definitely want in your home instead of in a landfill. Our repeat customers can grow their collection while opting out of packaging. And we are committed to eliminating plastic from all of our packaging.
Learn more about our INTENTION PYRAMIDS HERE.
Each year we are committed to invest into our community and support initiatives and charities spearheaded by individuals on a mission to create impact. We allocated $15,000 in product each year being donated to fundraisers. We choose to sponsor empowering events where like minded souls gather over running social ads. Our first non-profit CHARITY-Days for Girl gave us a taste of how our creativity can contribute and by June 2020 we plan on having 2 more charitable pieces launched.