THE LAST MONOGRAM PIECE YOU WILL EVER NEED
Turns out a lot, actually. Our names root us to who we are: our histories, cultural identities, and the stories that shape us. Names are gifts from our parents and to our children. Names bring us together. They are constant reminders that we are loved and needed.
The Namesake Necklace pairs your chosen letter, engraved from matte-finished surgical-grade steel, with a fully-adjustable snake chain. Combine them with your favourite RV necklaces, or try layering multiple Namesake Necklaces at different lengths to spell out your style. Keep it for yourself, or give it for the ultimate personalized gift.
"With this pieces I set out to create the most versatile monogram pieces that can be worn with absolutely everything ." founder, Liana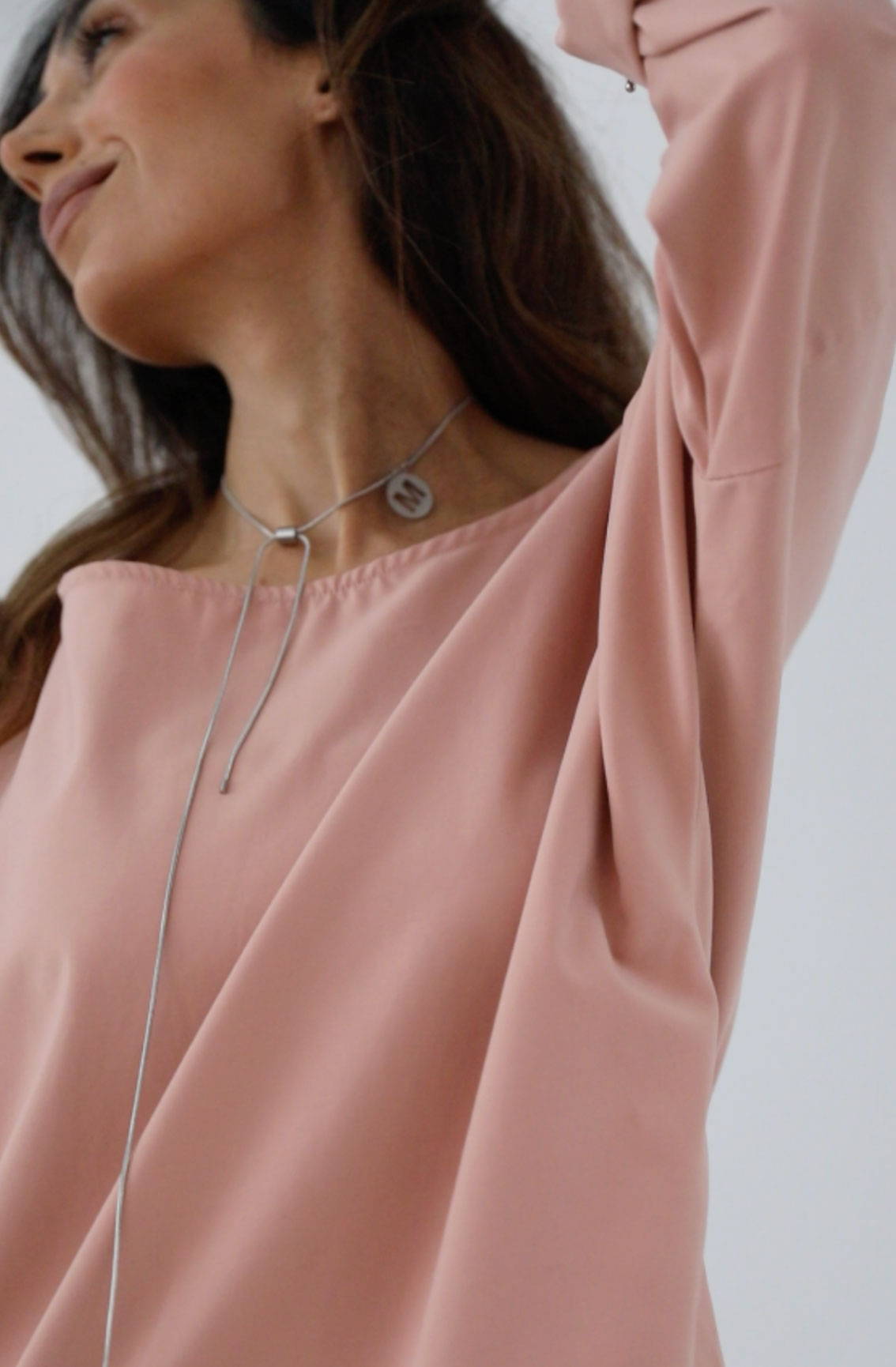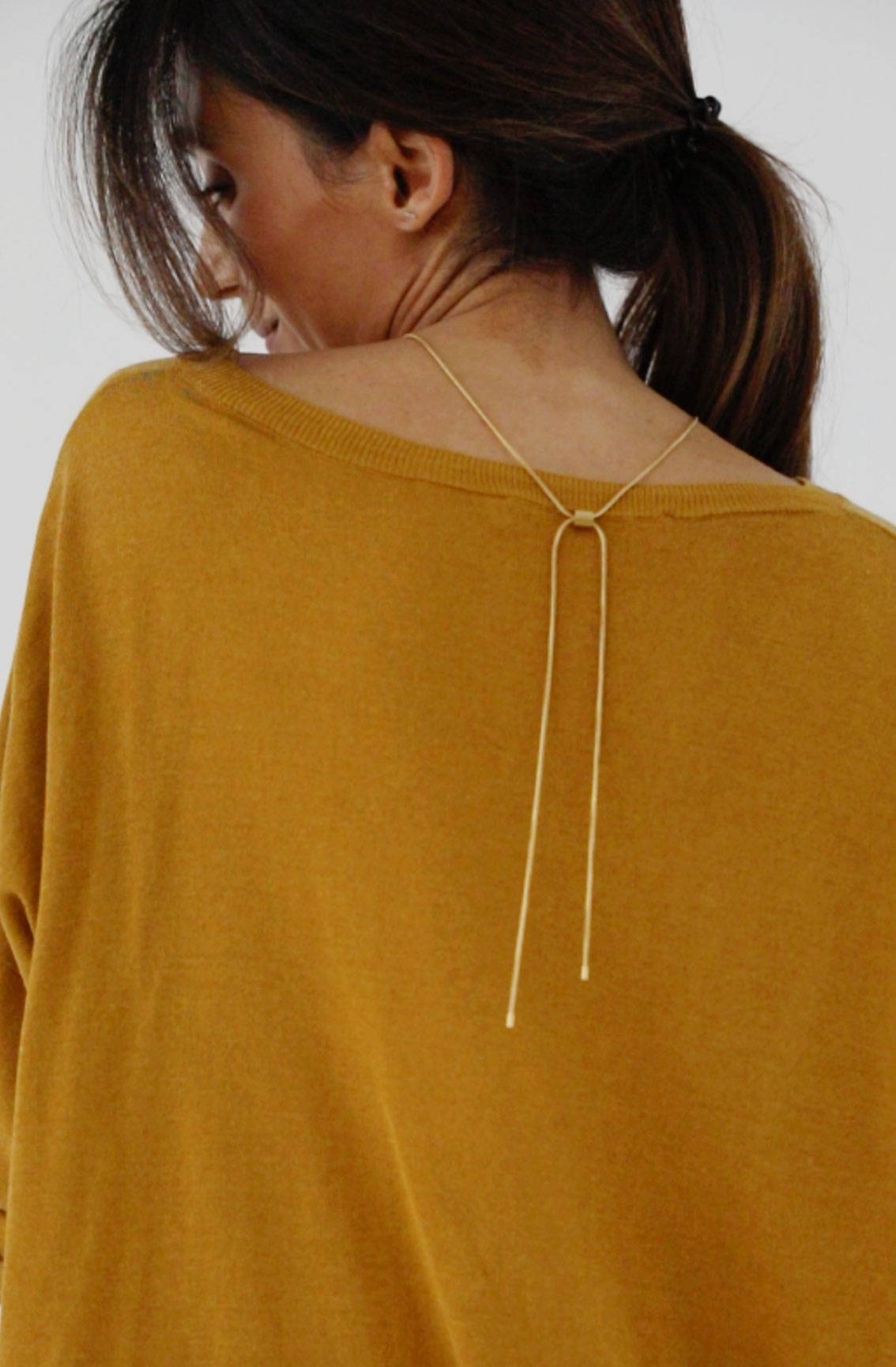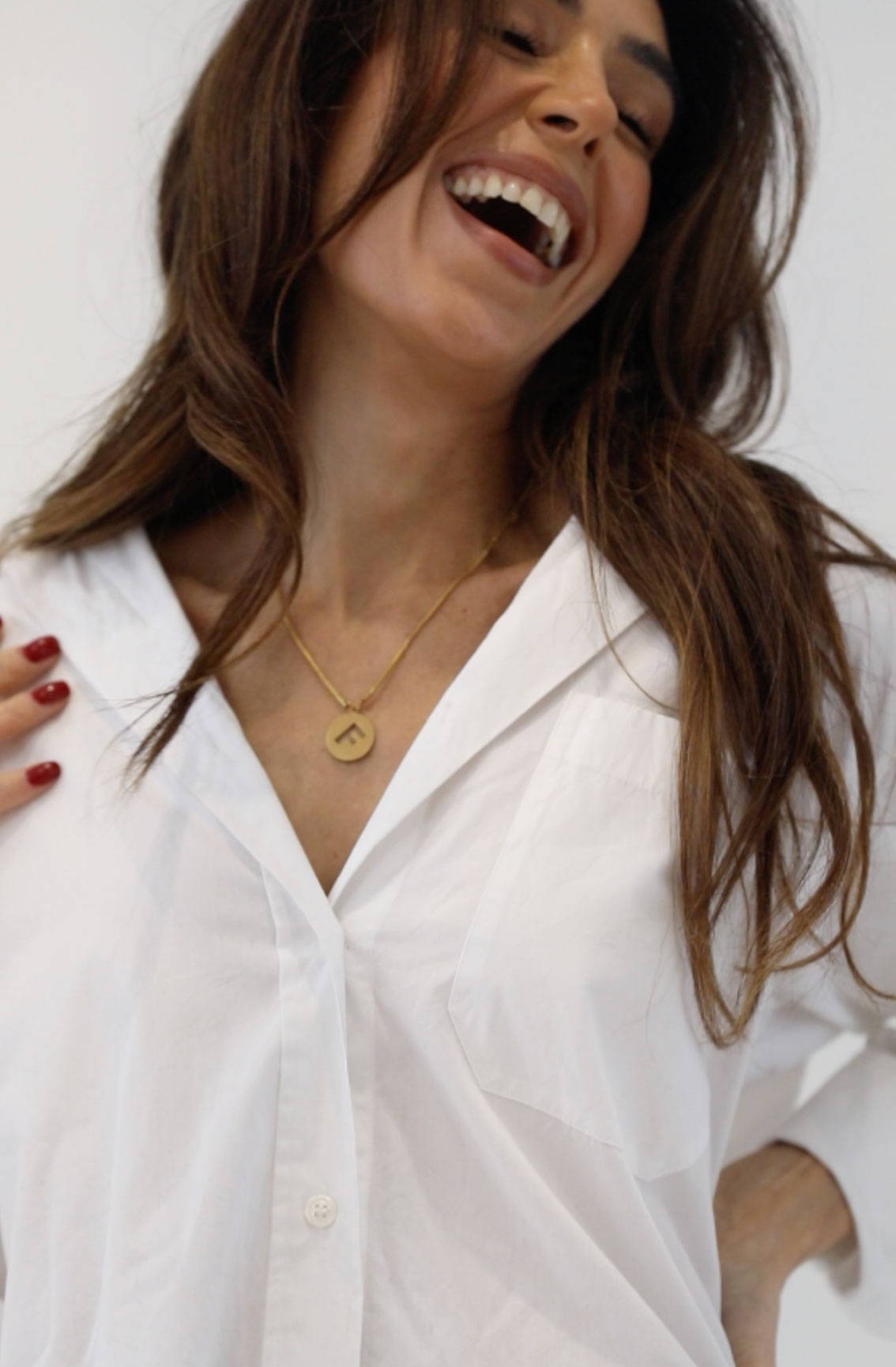 WE MAKE TIMELESS JEWELRY FOR PEOPLE LIKE YOU.
PEOPLE WHO CHANGE THE WORLD.
Rocking Vibe's pieces are instant heirlooms that transcend trends.
They help you feel your power and uniqueness when you need it most.We believe every day is an occasion, and you deserve to wear your best so you can be your best – always.
Our sophisticated pieces use authentic, one-of-a-kind gems to effortlessly incorporate mindfulness into your lifestyle, reminding you to boldly live your purpose.
Wear your best, do your best, be your best.
OUR MISSION IS TO HELP YOU
1. BELIEVE IN YOURSELF


You are essential and irreplaceable. Be a showstopper, connect with your authentic self, and wear your ROCKING VIBE to unleash the force within.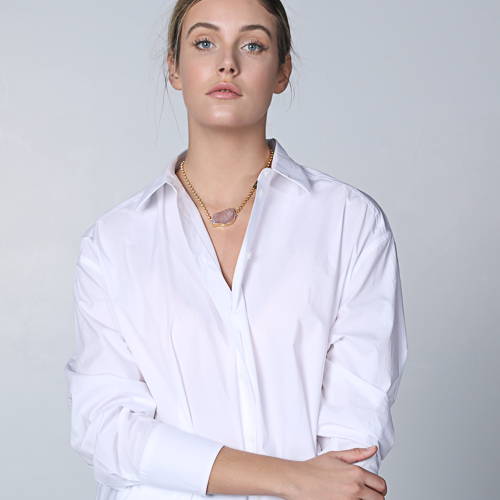 2. INVEST IN YOURSELF

You are the most important investment you will ever make! Give yourself the love you deserve so you can show up for everyone else.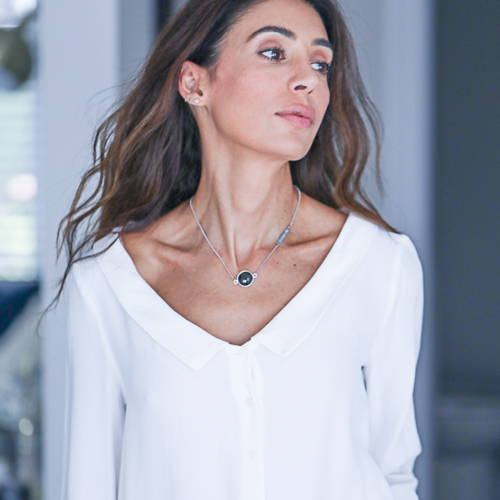 3. BECOME THE BEST VERSION OF YOURSELF

What you choose to wear is about more than how you look - it's about the amazing things you're able to accomplish when you look and feel your best!