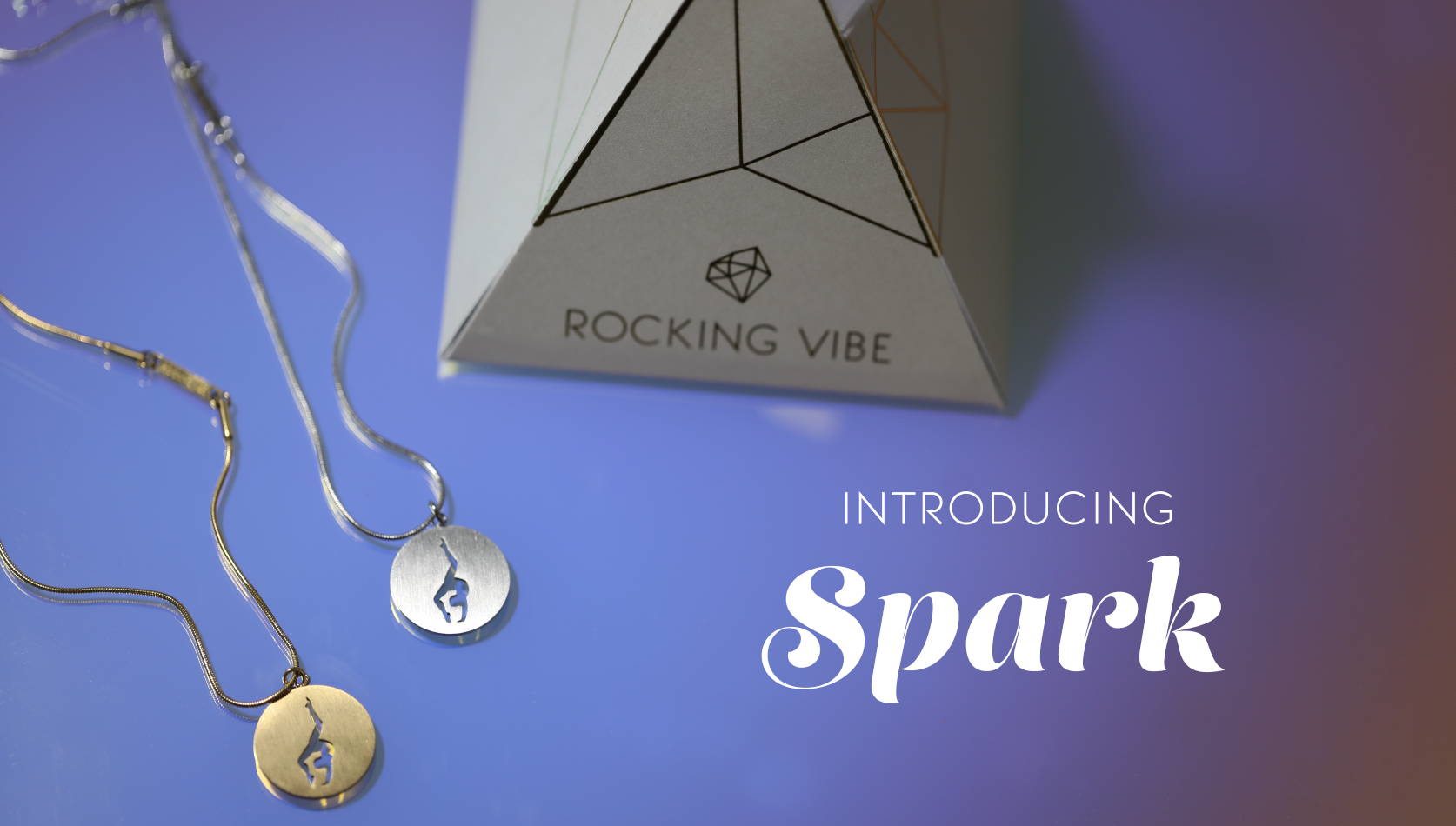 It's time to allow your passion, dedication and unwavering enthusiasm to be the spark that ignites your ambition through everything you take on in life."

SPARK is here to ignite her greatest potential. Featuring a matte finish gymnast/dancer silhouette medallion.
Designed with young female athletes in mind. To help them harness the strength and certainty that they feel when they're on the mat and encourage them to weave that level of dedication through every aspect of their lives.

For her. The one destined for greatness.
For her. The one who never settles.
For her. The one who inspires.
For her and everything she wants to be.

Choose from surgical-grade stainless steel or 18k gold electroplated steel.
HER FIRST PIECE OF INTENTION JEWELRY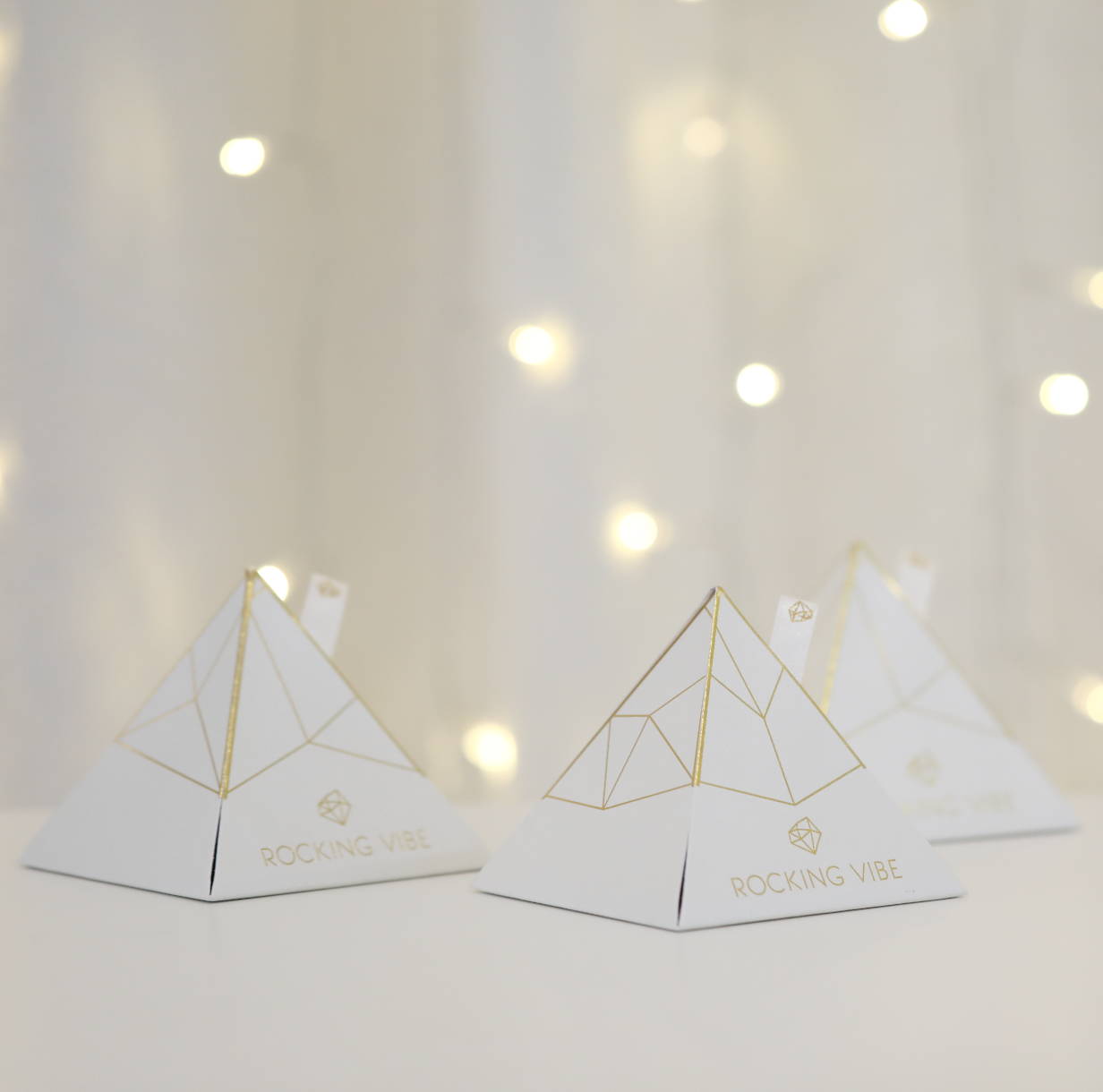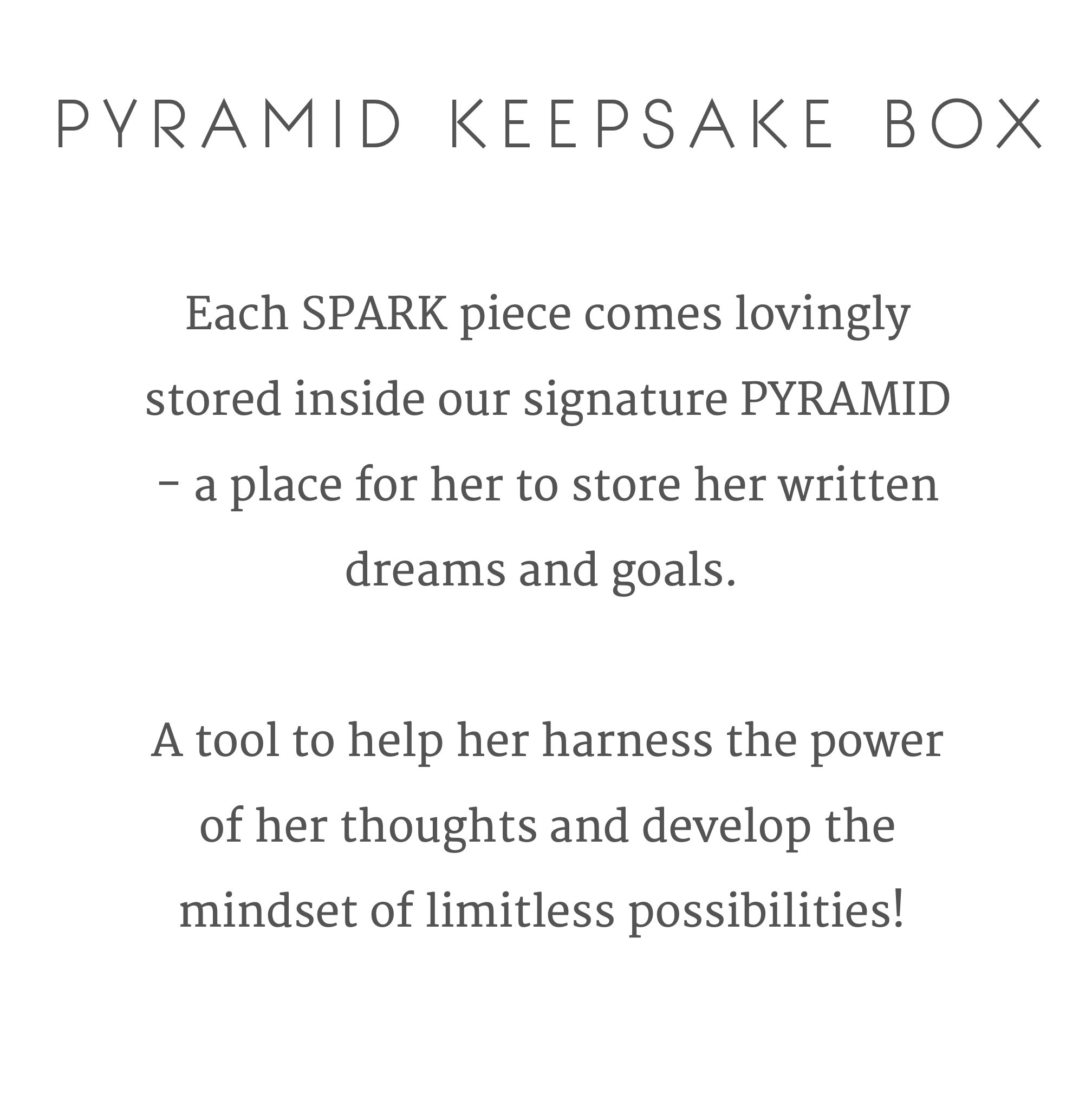 CHECK OUT THE FULL COLLECTION FOR OUR