Looking for awesome brands
to participate
in our
"YOUR NEXT FAVOURITE BRAND"


weekly co-hosted Instagram giveaway!
Brand exposure/Sales conversions
Be featured in our LIVE and stories all day to help our followers discover your brand which will be presented as their next favourite brand!
Once they discover you - serve up some of your best content to capture their attention + if interested we will even offer a discount code to our followers after the contest is over
We take our friendships seriously – our vision is to support each other for many years to come!
This is only the beginning ♡
Let ROCKING VIBE share our community with you in our weekly fun 2 days co-hosted giveaway!
Did you know that small independent brands that work together will benefit tremendously by not only growing new following but by adding more value and engaging their current followers.
Additionally like minded independent brands working together positively contribute to the economy and build stronger communities!
Rocking Vibe Instagram is a positive and inspirational space with engaged followers and we are looking for awesome brands to partner in on this weekly adventure!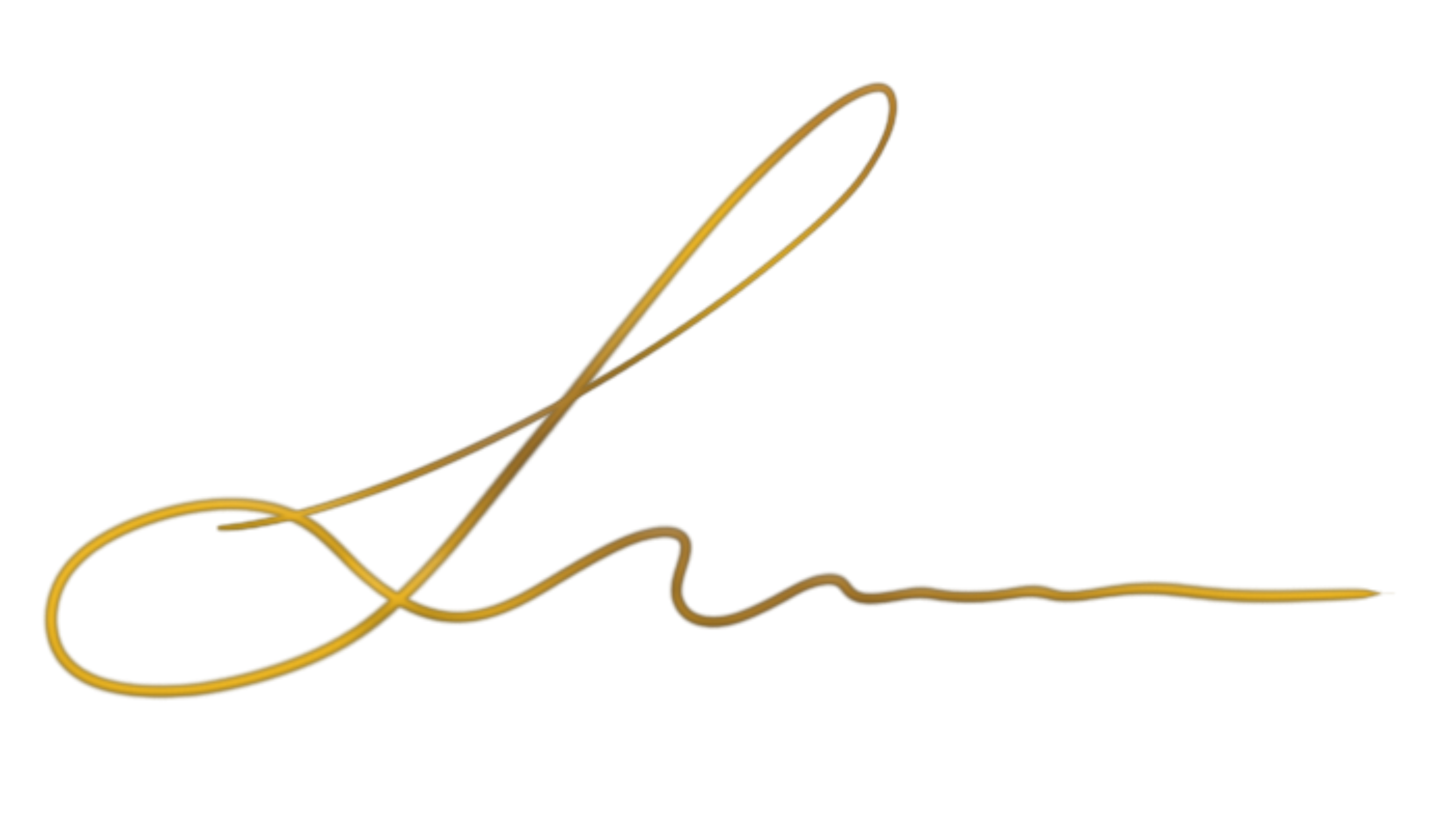 Liana Louzon / Founder @rockingvibe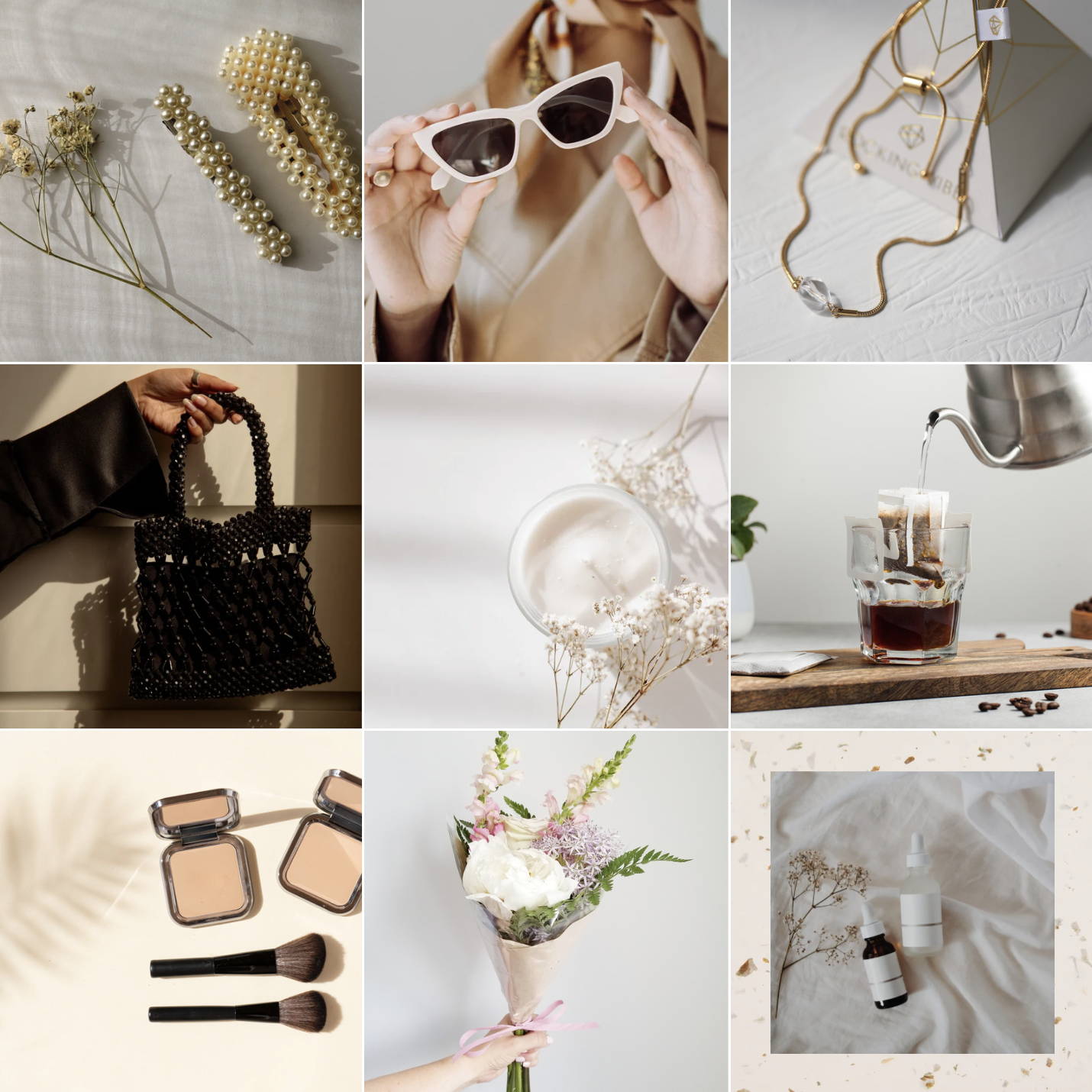 Are you an e-commerce brand that can offer a digital gift card?
Do you have over 19,000 followers on your instagram account?
Would your followers shop at ROCKING VIBE and would ROCKING VIBE customer shop with your brand?
If you answer YES to all the questions above then this opportunity is for you!

What Our Past co-host Are Saying
It was so great to share my brand with ROCKING VIBES tribe as they are exactly the customer I make my skincare for! What more is after we did the giveaway we ended up working together on some events and we continue to support each other on regular bases!
Maria – Developer/Founder
ROCKING VIBE embodies all of my core values and it has been so rewarding working with them on a personal level. My own message had resonated strongly with the brand as well so I was able to connect with many new followers and I have been so happy to share ROCKING VIBE with my following to help them discover these tools that have served me!